Events & Activation
12th Toyota Independence Day Cup Golf Tournament 2023
Toyota Independence Day Cup Golf Tournament Sponsored by Navana Limited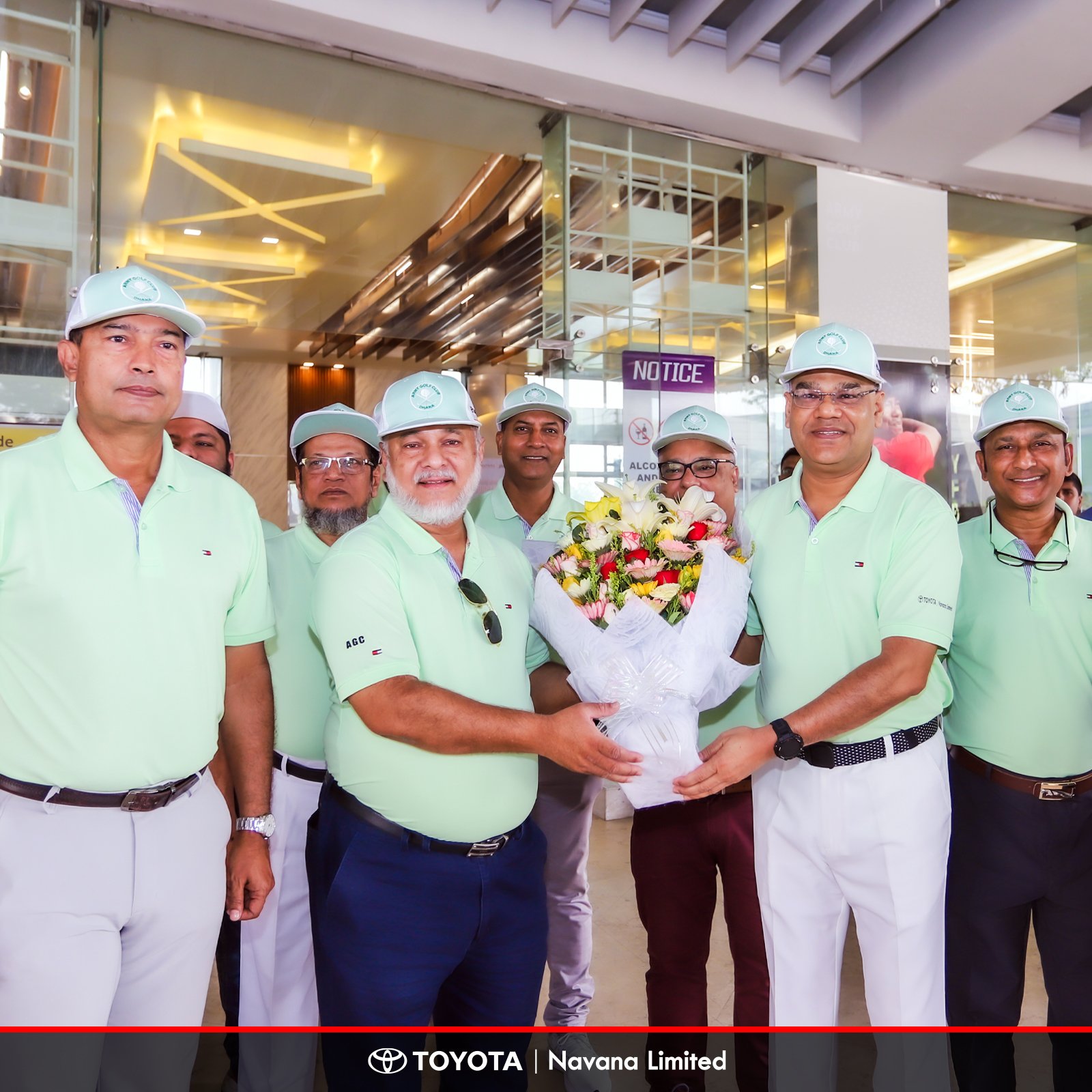 The 12th TOYOTA NAVANA Independence Day Cup Golf Tournament 2023 at Army Golf Club is a much-awaited event for golf enthusiasts in Bangladesh. This prestigious tournament celebrates the month of Independence in Bangladesh and brings together some of the most passionate golfers in the country.
Toyota Navana Limited is hosting the tournament, and we are leaving no stone unturned to make this event a grand success. We guarantee an exciting event with top-notch facilities and a competitive atmosphere.
This tournament is not only about playing golf, but it's also about celebrating the spirit of Independence. Toyota Navana Bangladesh is proud to host this event and be a part of the celebrations. The company is committed to promoting sports and encouraging the youth of Bangladesh to take up golf and other sports.