What's New
Navana Brings Toyota's 3 New Stunners
Navana Limited has launched the all-new Raize, Avanza & Veloz in Bangladesh.
Toyota has remained the brand that has been challenging other players in the industry since a long time. Toyota is the undisputed king of Bangladesh's automobile market. Its brand value is unmatched by any. Toyota is exclusively represented in the country by Navana limited.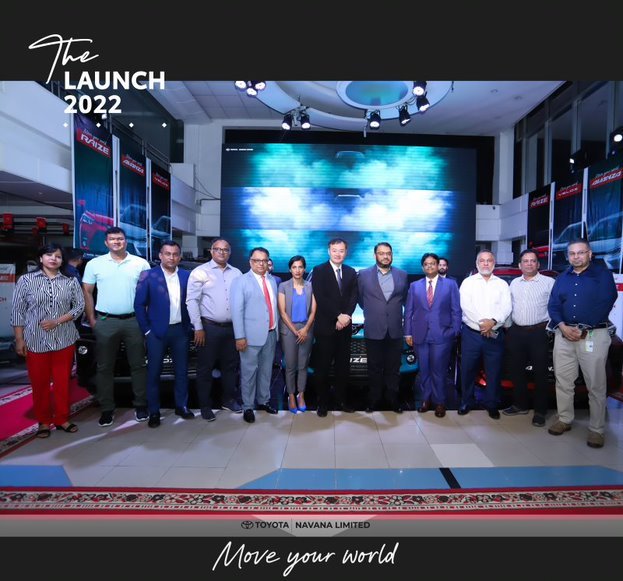 Navana Limited made the official debut of 3 new Toyota models on the same platform. The three new stunners were Toyota Raize, 3rd generation Toyota Avanza, and Toyota Veloz. The vehicles were officially unveiled by the Chief Operating Officer of Navana Limited- Mr. Ahmed Saquib in a press launch which was held in the Toyota premise in Tejgaon, Dhaka. The three marvels were on physical display, allowing the audience to have a pleasant view of the cars, while they unveil.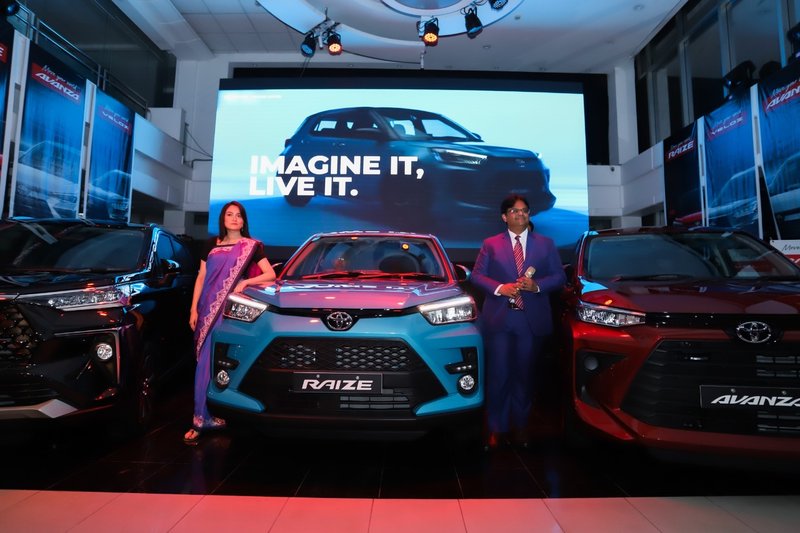 Raize –The Game Changer: Starting with the all New Raize, known as the game changer and designed to deliver, it is built to whiz past abysmal traffic through congested urban roads, It's a 1L Turbo, combined with a New Direct Drive CVT transmission-D-CVT in short. This combination achieves the torque and driving joy of a car with a 1.5-liter engine and the smooth and responsive acceleration with the added benefit of excellent fuel efficiency of a 1.0 Liter. Raize will surely give you the joy of driving. The Toyota Raize 2022 is designed to win hearts with its compact, sporty look and incredible fuel efficiency.
Avanza- The Perfect Family Car: Since its introduction in 2006 Avanza become a very popular model for Bangladeshi car owners, especially with more than 5 members. Avanza is a 1.5L MPV (Multi-Purpose vehicle), which is an affordable 7-seater with many convenient features. Now on its 3rd generation, the all-new Avanza gets even better value for money features and as well as striking design upgrades for its 2022 reinvention.
Veloz- The new Luxe: The new Toyota Veloz is a sophisticated seven-seater - a bold idea impeccably executed. It brings a premium aesthetic, luxury interior, and an array of added tech. the all New Veloz, which is a New 1.5L 7seater with a CVT transmission. Veloz comes with 3 driving modes- Normal, Sports and Eco Mode. The Veloz will surely give you the adventurous feel to enjoy with your family and friends. The priority here has remained focused to comfort and convenience while allowing the passengers a spacious cabin. Veloz exudes a premium feel taking along the users thrill and excitement.
What are we waiting for? Pay a visit to Toyota's showroom in Tejgaon to witness these marvels in person.